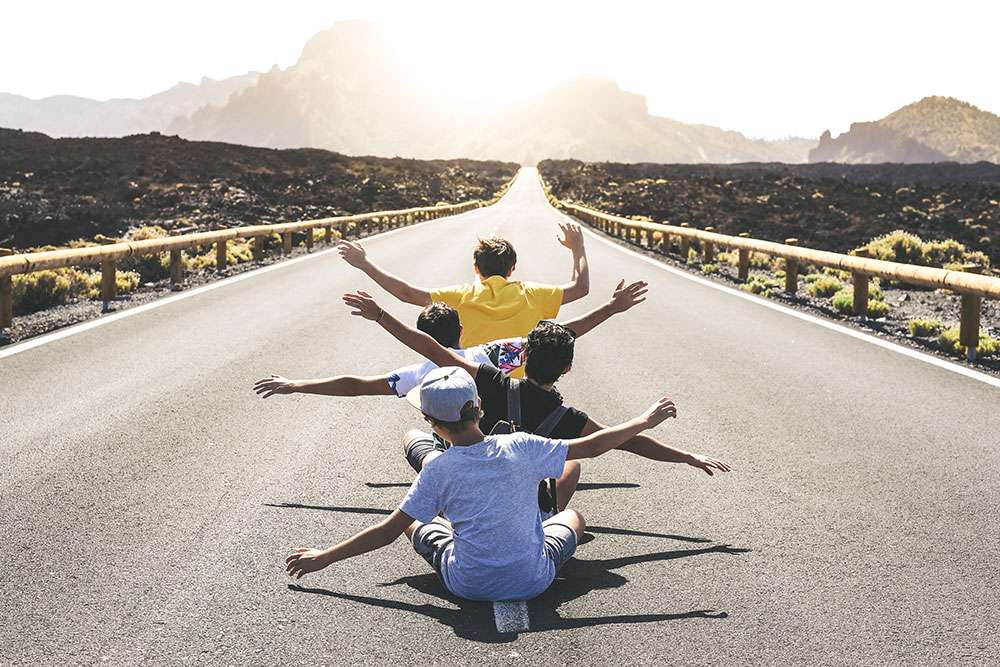 Registration fee includes
Access to all sessions 

Congress material (either hard-copy or electronic)

Certificate of participation

Coffee Breaks & Lunch Breaks
Welcome Reception
Prices include VAT 24% 
*Note: Low and middle-income countries (lower middle and upper middle are both included): based upon the official classification of the World Bank (https://data.worldbank.org/country)
Students can register if they upload a formal letter certifying their student identity from their academic institution during their registration.
When your registration is complete, you will receive a verification e-mail together with the credentials to enter the platform for the live event.
In order to register in a workshop, you should have completed your registration in the conference. The price is included in the registration fee of the conference. Maximum number of registrations for each workshop: 30 (order of priority).
By Credit Card
Payment details are e-mailed upon registration.
For any further information, group payments or bank transfer, please contact the Conference Secretariat by e-mail: info@iaah-athens2022.gr
Please note that in order for your registration to be valid, you must complete the payment of the relevant fee. The Conference registration fee is non-refundable.